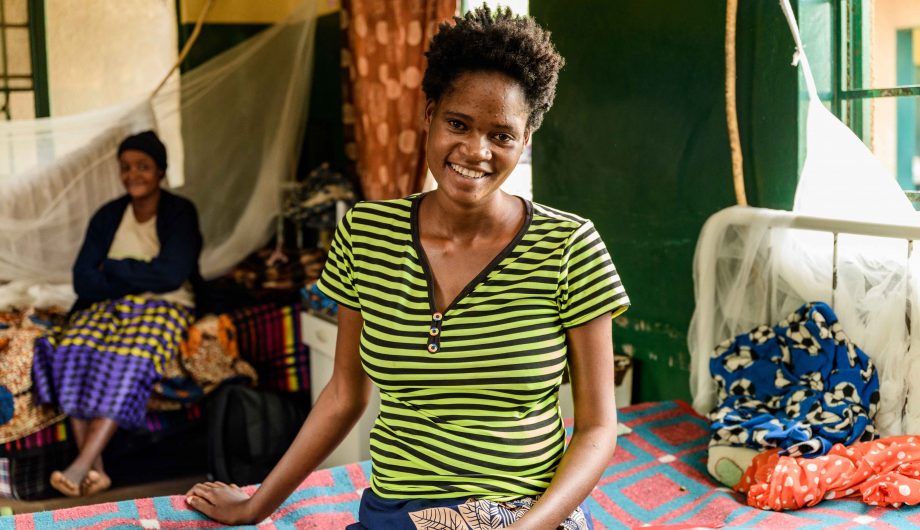 Olivia Chivita is a patient at Chipembi Rural Health clinic in Zambia. Like most rural clinics in Zambia, Chipembi is lacking access to stable electricity. Solar home systems have now been installed to light up the clinic, and solar rechargeable medical equipment has been delivered. Olivia, who is pregnant with her second child can now for the first time hear her baby with the help of the solar powered foetal doppler.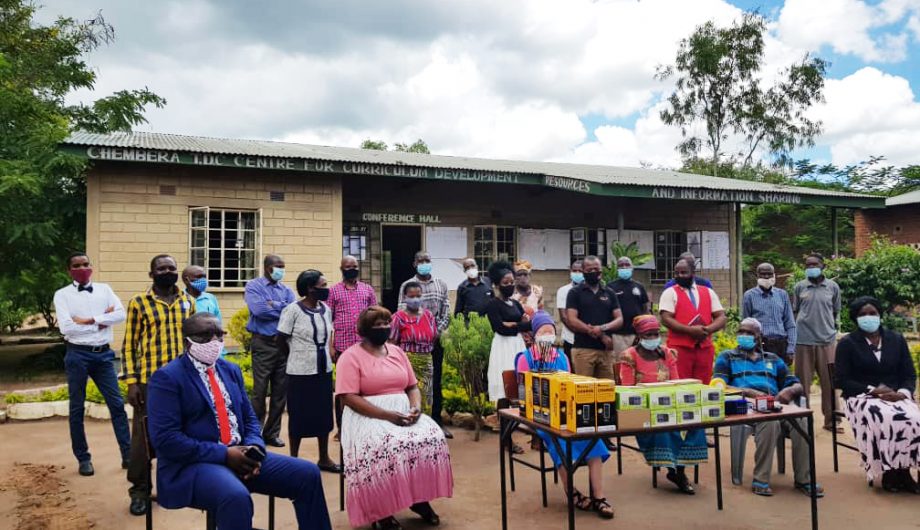 School closures due to COVID-19 are hitting the most vulnerable children in Malawi hard. Radio lessons have been developed but the widespread energy poverty means a lot of students are lacking radios in their homes. Solar light radios can help students keep up with their education.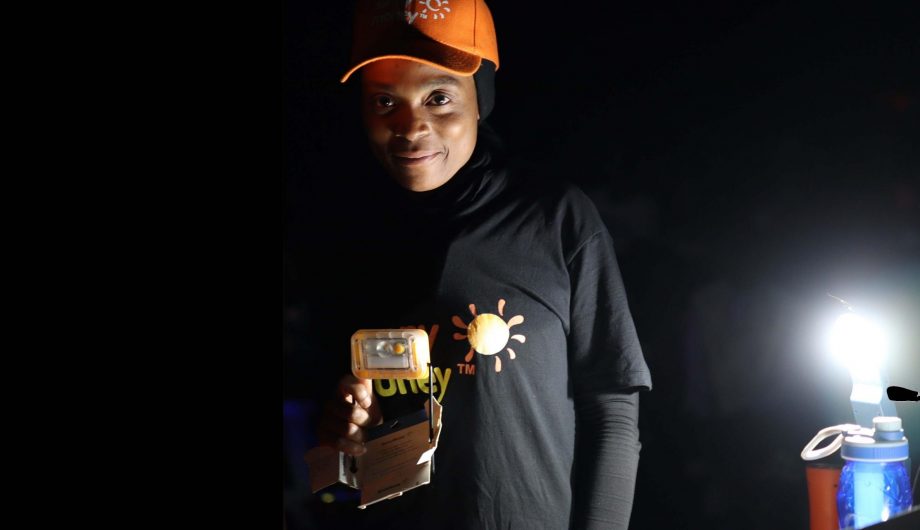 Dalitso Judith Kudala says she has seen Mandevu village transform since Project Switch, a solar energy hub, was launched.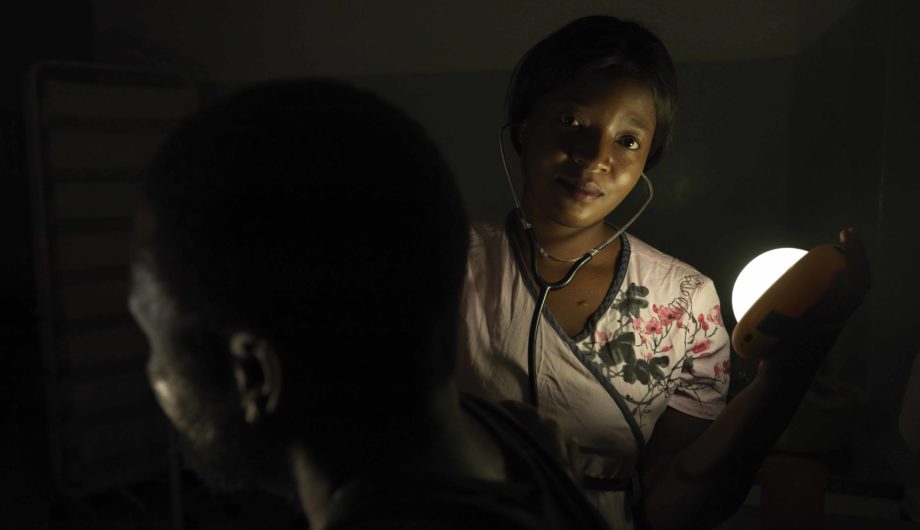 St Luke's Hospital is located in rural Zambia. When the sun sets, the doctors and nurses can perform life saving procedures knowing they have access to solar lights. But Sister Martha remembers a time before that.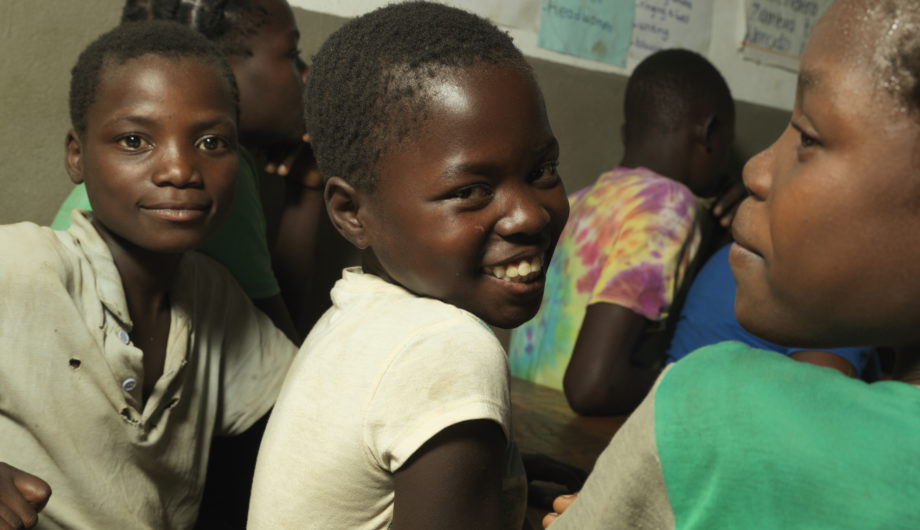 Since a Light Library was introduced at the school in the rural village of Nyakantingi in Zambia, Ms. Michelo has started to notice a difference.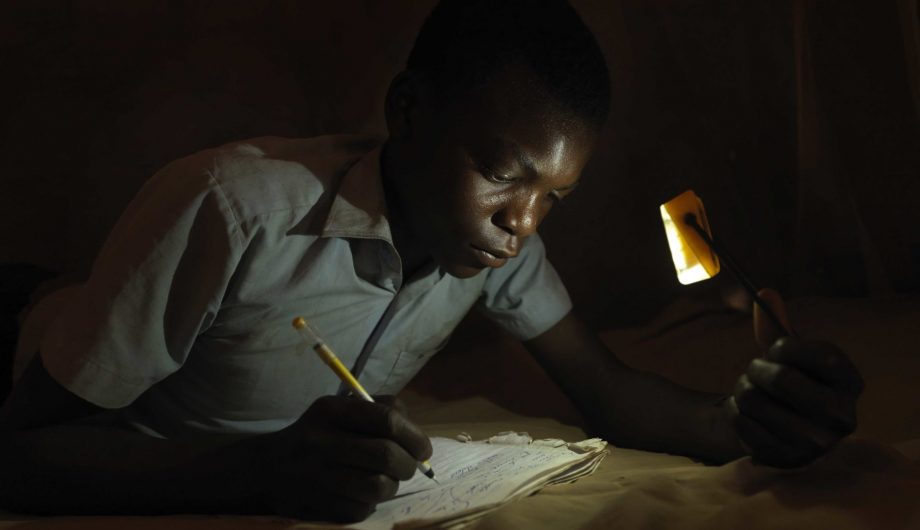 At 7 pm each night, Derrick sits down to study for an hour and a half, with the solar light he has borrowed from the recently opened school Light Library. Since he got access to a solar light, he's become one of the best students in his school. Derrick now dreams of becoming a teacher.
What impact can you have?
A donation of would result in...
0000 solar lights, help SolarAid reach 0000 people, save families 0000, give children 0000 hours of extra study time, decrease CO2 emissions by 0000 and allow 0000 people to live healthier lives.
Donate this amount