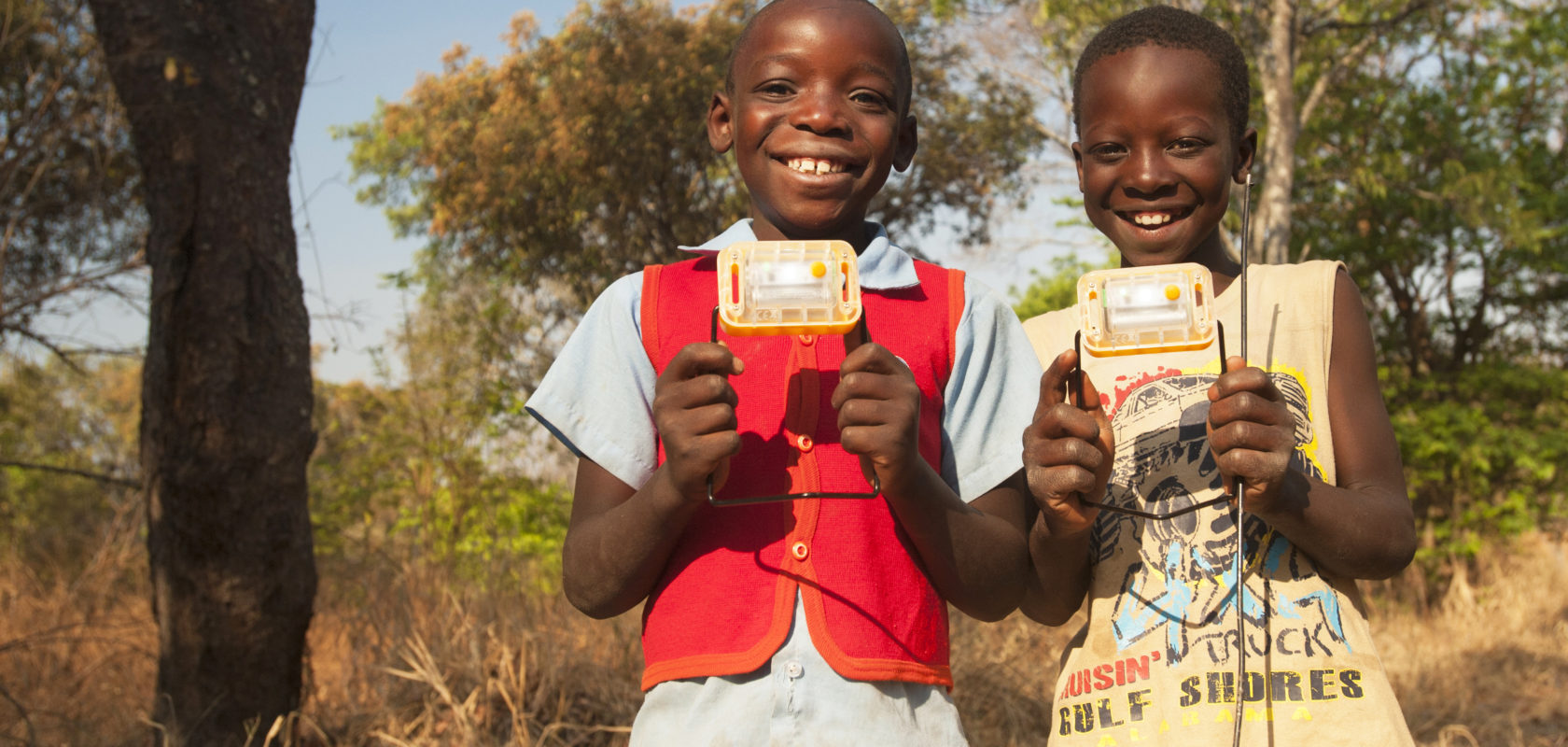 Solar Champions
Meet some of our amazing supporters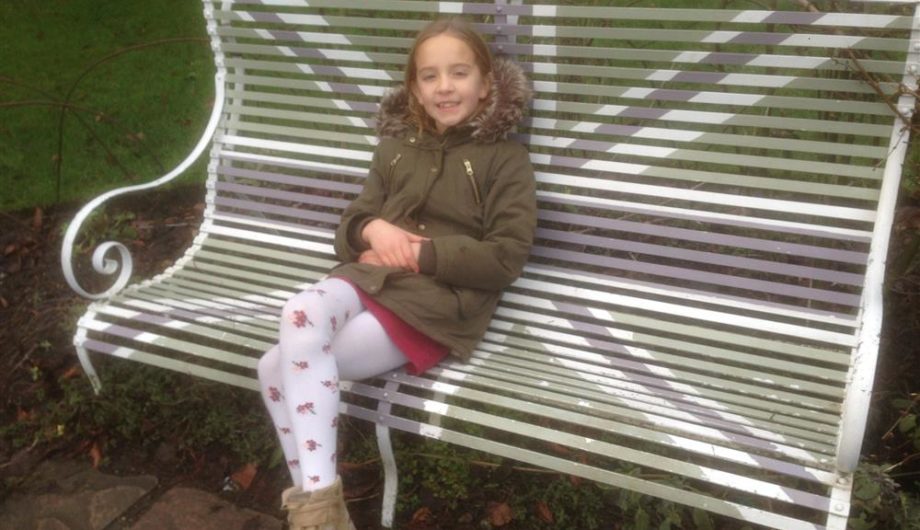 Bella chose to go screen free for 2 whole days to help other children do their homework with safe light.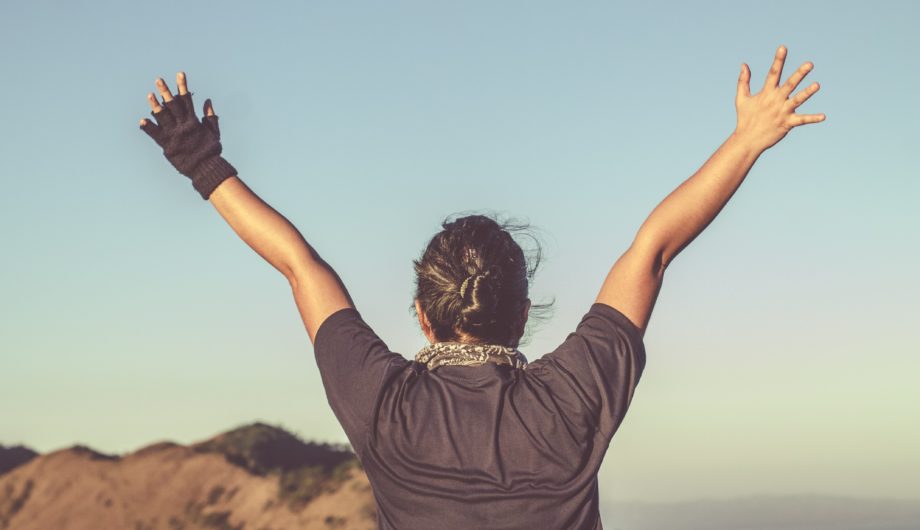 In 41 days, Andy, Henry and Ollie drove 10,315 miles as part of the Mongol Rally challenge.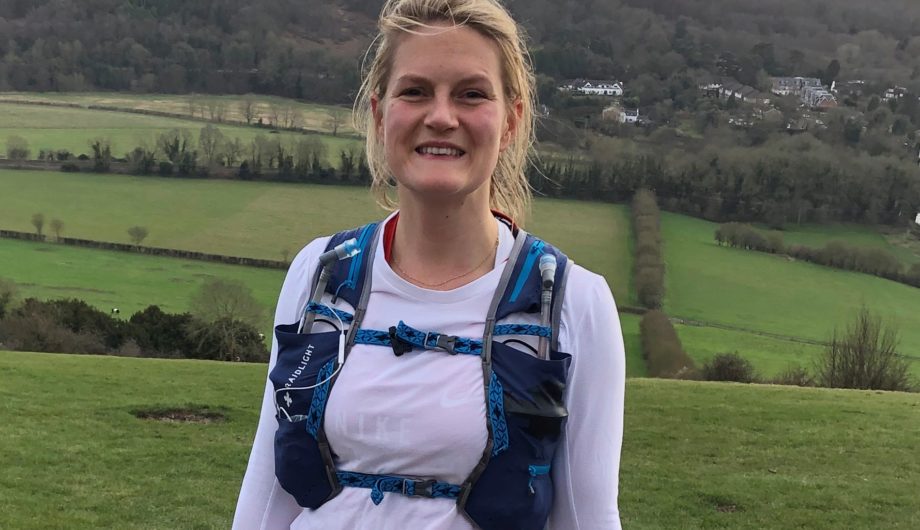 Ella took on the massive challenge of running 7 marathons in 7 days, to help us combat climate change and poverty.
Panaga School in Brunei has organised a Winter Market two years in a row to support SolarAid's work.