Antonia Young is the kind of supporter any charity would be lucky to have. Truly passionate about SolarAid's work and wanting to spread the word, that's certainly how we feel. If you've ever been to West London, you may have even seen her with an 1930s bicycle, fundraising by selling ice cream.
"I discovered SolarAid about five years ago, since when I have been a keen supporter, and sell home-made ice cream outside my house in the summer from a 1930's bicycle which I have converted into an Ice Cream Bicycle."
Antonia has many talents, with selling ice cream being just one of them. She originally trained as a classical dancer and spent many years teaching ballet. Having retired now, she has enjoyed learning and refining a new craft- writing! 
One day, Antonia came across a story in a SolarAid newsletter about a girl having an accident with a candle. She had been attending classes on creative writing and illustration for children's books, and this is what inspired her to  write her very own book. This is when 'The Magic Sun-Catcher' began to take shape. 
"When COVID19 started to shut everything down, I decided to write a story and draw some pictures to go with it. I had been to some classes on Creative Writing for children which helped me in writing the story."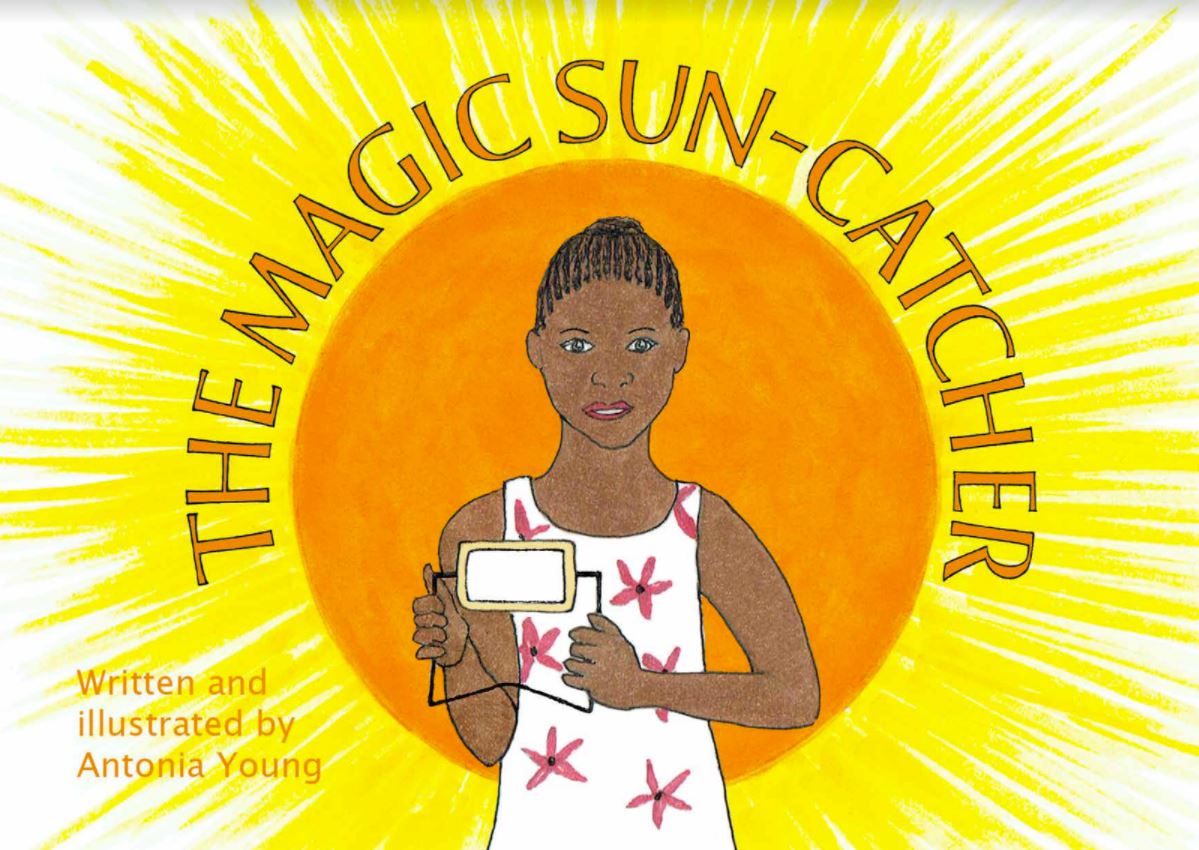 'The Magic Sun-Catcher' follows the story of Kamsi, a girl living in a remote village in Africa. It is a story of friendship, a young girls' dream and highlights the importance of safe, clean light as one evening Kamsi accidentally starts a fire in her home. 
Antonia credits the support her family has given her along the way, encouraging her to keep going with the writing and publishing process.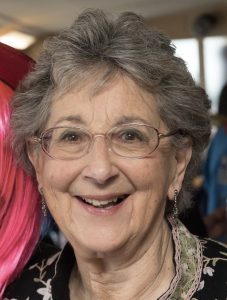 "My family encouraged me to continue and urged me to get it published which seemed very ambitious at the time. With their help and support I kept working at it until I felt that it was finally ready to print."
Antonia now hopes to combine her two projects to spread the word about SolarAid's work. "I find that many people stopping to buy an ice cream have never heard of SolarAid. They are often very interested to be given information, and I think I will be able to sell copies of my book as well when the ice cream season starts."
She hopes that her fundraising will encourage others to follow suit, "I hope that the story will encourage people to help more children get a solar light. Maybe it will inspire others to raise some money by doing sponsored runs or swims or selling cakes at a coffee morning."
_________
If you would like to buy your own copy of 'The Magic Sun-Catcher', you can do so here, with all profits kindly being donated to SolarAid.
Or, if you feel inspired by Antonia's fundraising effort, why not get in touch with the team to discuss your ideasor set up a JustGiving page today.
Together, we can End The Darkness.