Ricardo Cordeiro de Sousa is the type of guy who misses his own graduation to run marathons for a charity. He suffered badly from Covid-19 in July, but soon after recovery, he decided that he would take on a challenge to run one marathon a month to fundraise for SolarAid. He's dedicated to getting clean solar light to rural communities in sub-Saharan Africa, and to help End the Darkness.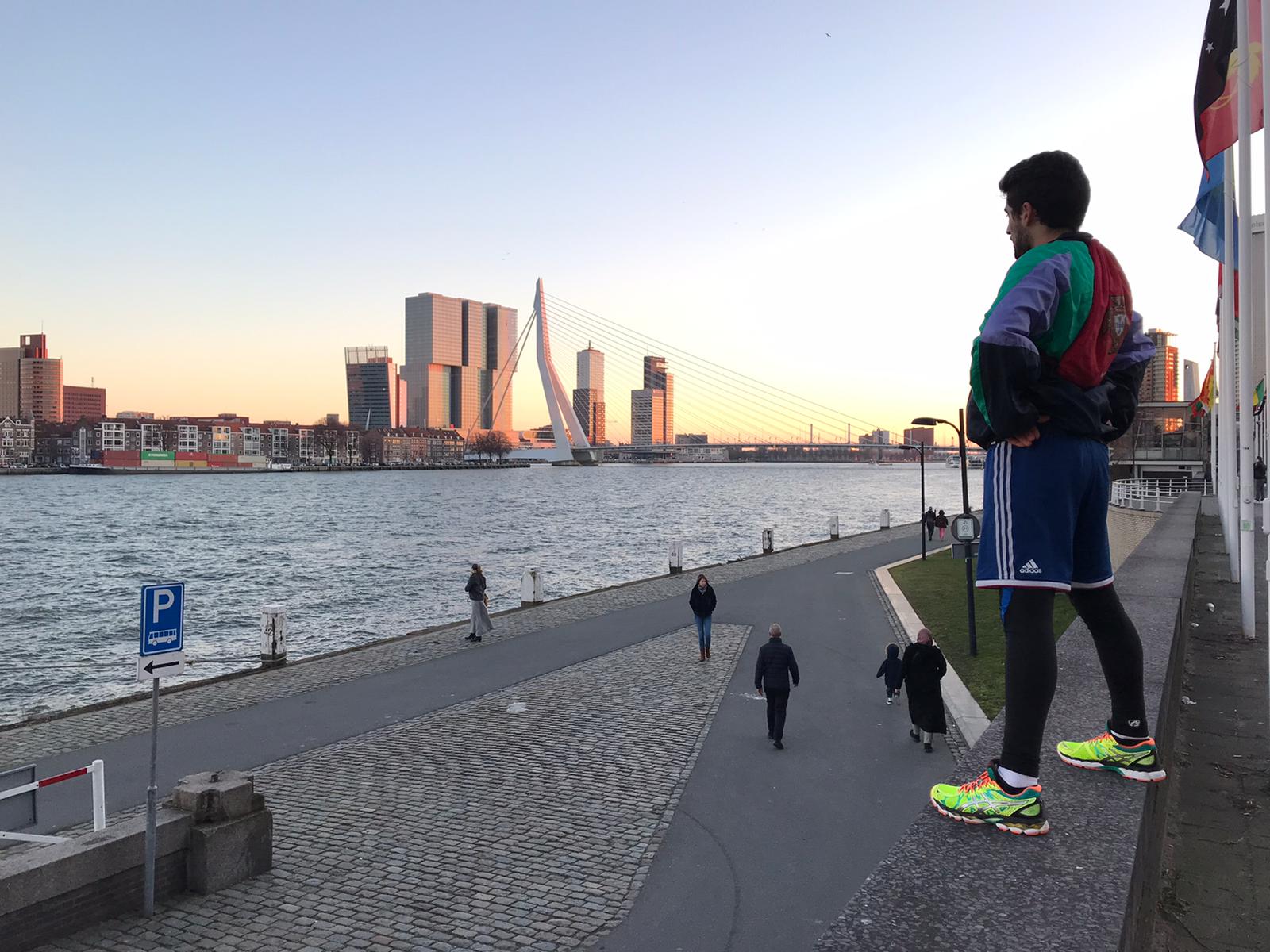 "People are used to me doing weird, crazy… or out of the box stuff, so I didn't have many people tell me to not do it. But I did have people say 'are you going to be able to do it? Now people keep asking me 'when is the next one?' rather than 'this is crazy what you are doing.'"
Growing up in Madeira, Ricardo knew at a young age that he wanted to do something to make the world a better place, both for people and for the planet.
At 18, he moved to the Netherlands to study Economics and achieved a Masters in Global Business Sustainability. Today, he works as the Sustainability Officer at COUNT Energy Trading. His company decided to choose SolarAid as their Carbon Offsetting-partner after Ricardo had put forward the suggestion. But he still wanted to do more. This is when the idea of 'Race to End the Darkness' came to life.
"In the middle of July I had Covid, it hit me and I was quite poorly. I lost 8 kilos and a lot of muscle. I wasn't able to go up or down stairs or run 2km. So I had to discipline myself to be able to run 42km in just two months. So I basically started from scratch and then two months later I went to Budapest- and missed my own graduation! I missed my graduation for my masters to go and run in Budapest for charity."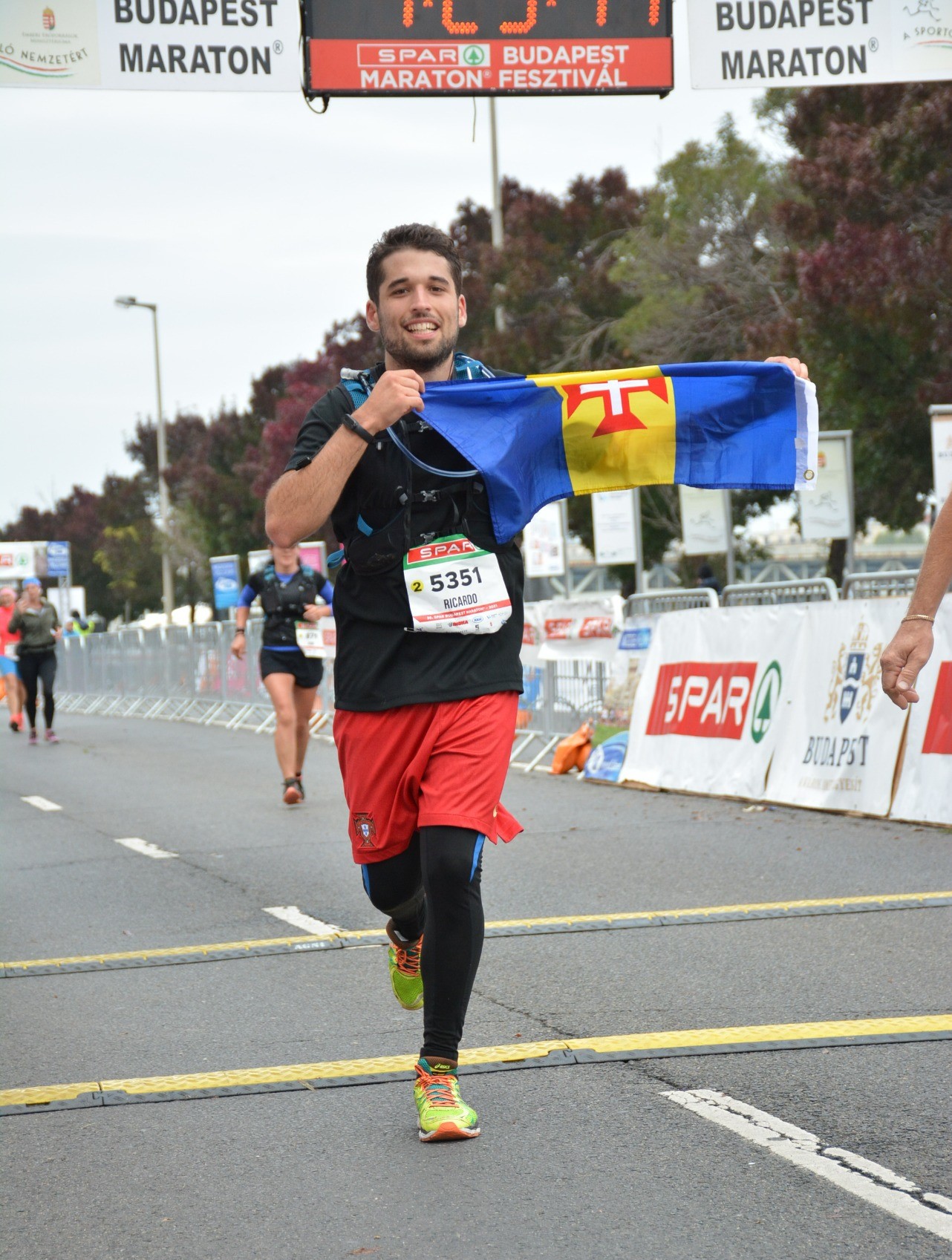 In only 1.5 months, Ricardo has already ran three marathons, and it hasn't been easy! He has planned for a well-deserved Christmas holiday before taking on the next one, "I'm taking a break in December and January because my legs we're really feeling it! I was continuing to practice and coach volleyball, so my legs weren't handling it that well. Now I'm in the recovery phase for my legs and then hopefully in February I'll get back to it and do one once every two months."
Even if his legs are feeling it, Ricardo is still dedicated to his challenge to race to End the Darkness. His hope is to get more companies onboard to support, which ultimately will bring clean, safe and renewable solar light to homes in sub-Saharan Africa living without electricity, "I hope to raise awareness and help SolarAid reach more people.Fundraising wise, I'm the kind of guy who aims for the stars, even though I might not get there – although I hope I do! I also want to change the fundraising focus from people who are around me, to companies. I want to be able to raise enough for 4,200 solar lights – as it is 42 km in a marathon."
Now Ricardo is hoping to inspire more people to take on challenges for good causes, "A lot of the time in the western world we do not acknowledge our privilege and the resources that we have. If you are aware of that, then we should support those [such as SolarAid], who are proactively helping the ones who are most in need. I have a bunch of people that are very supportive. I have people sending me messages saying they were inspired by my challenge."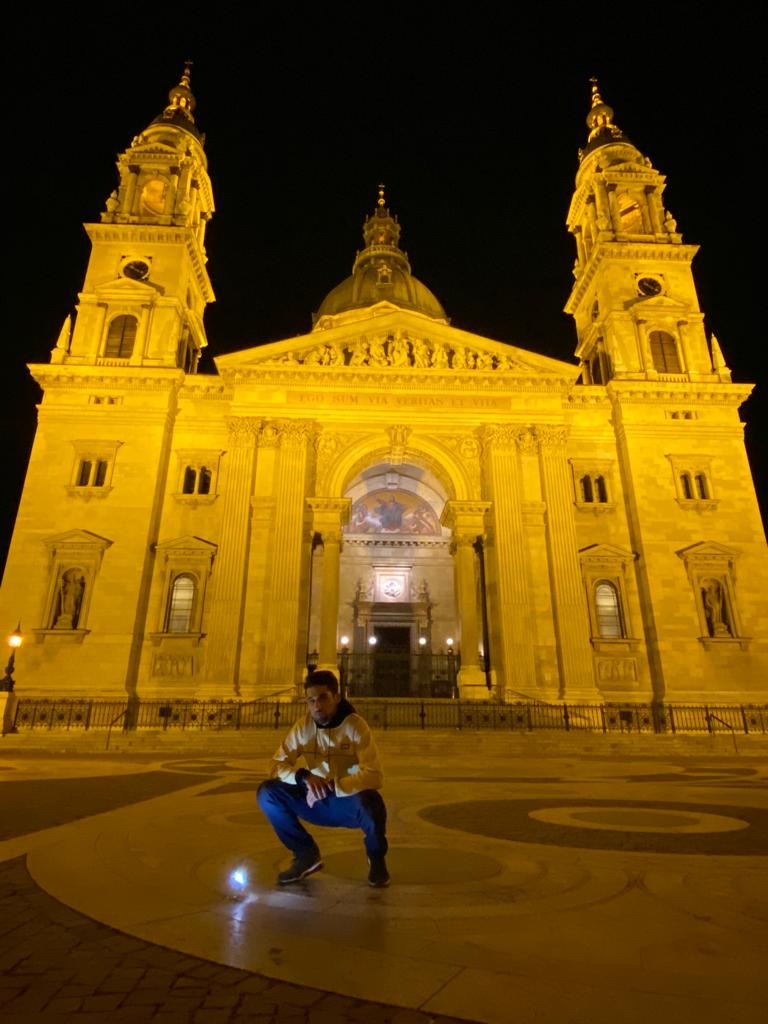 The key to finding inspiration to start a fundraiser is about using what you're good at and then building a story around that. Ricardo says, "It's all about the story. A lot of the time people start doing things without thinking about the story. Really look inwards and see what you enjoy doing, then you can create a story around it that you like. For me, it's that I'm going to run one marathon a month for charity, and the minimum others can do is to donate for it. The story is- it's a race to end the darkness."
The plans for the marathons the coming year are not set in stone yet, but there is one marathon in particular that Ricardo is looking forward to, "In the beginning of June I'm going to the arctic to run a marathon! I'm going to take my solar light to the arctic!"
We are wishing Ricardo best of luck with his challenge, you can support his fundraiser here!
____________________________________________________________________
You can also take on a challenge to provide families living without access to electricity with safe, clean, renewable solar light. You don't have to be into running marathons! If you need more ideas take a look at some of the challenges our solar champions have taken on. Or, if Ricardo's story has inspired you already, set up your JustGiving page today.
We'd love to hear about your plans and to support you through your challenge- please do get in touch on [email protected]. 
Together, we can End the Darkness.