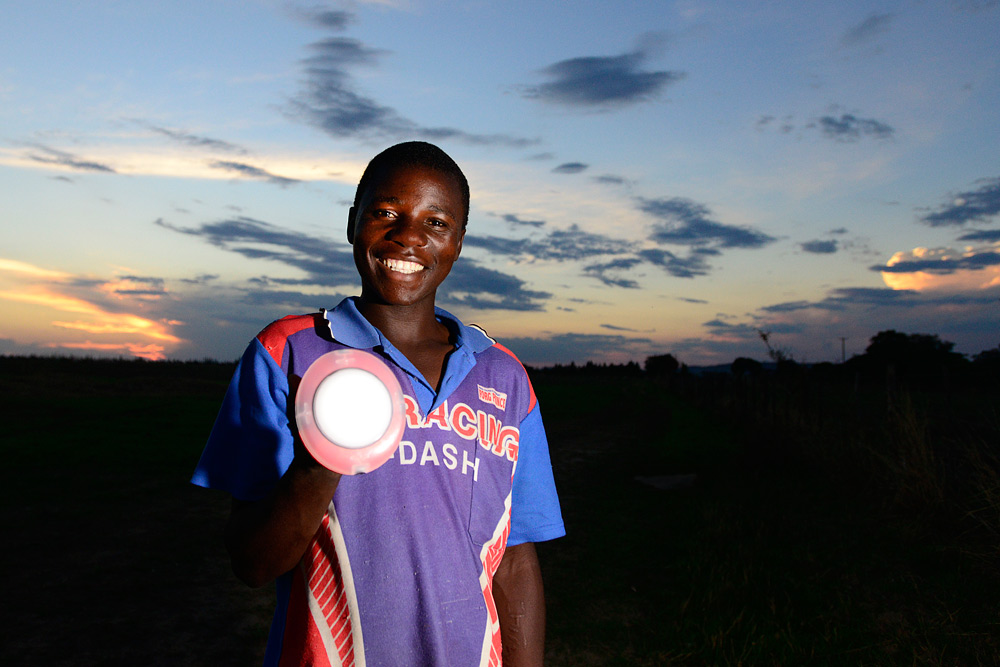 We are so happy that you have joined us in the fight to end the injustice of 548 million people living in the dark.
As you join us on this journey, you will learn how and why we do what we do – and how you can be a part of it. 
Thank you for taking this first step. Together, we can End the Darkness. 
If you have any questions, just get in touch by emailing [email protected] or call +44 (0)20 7278 0400.