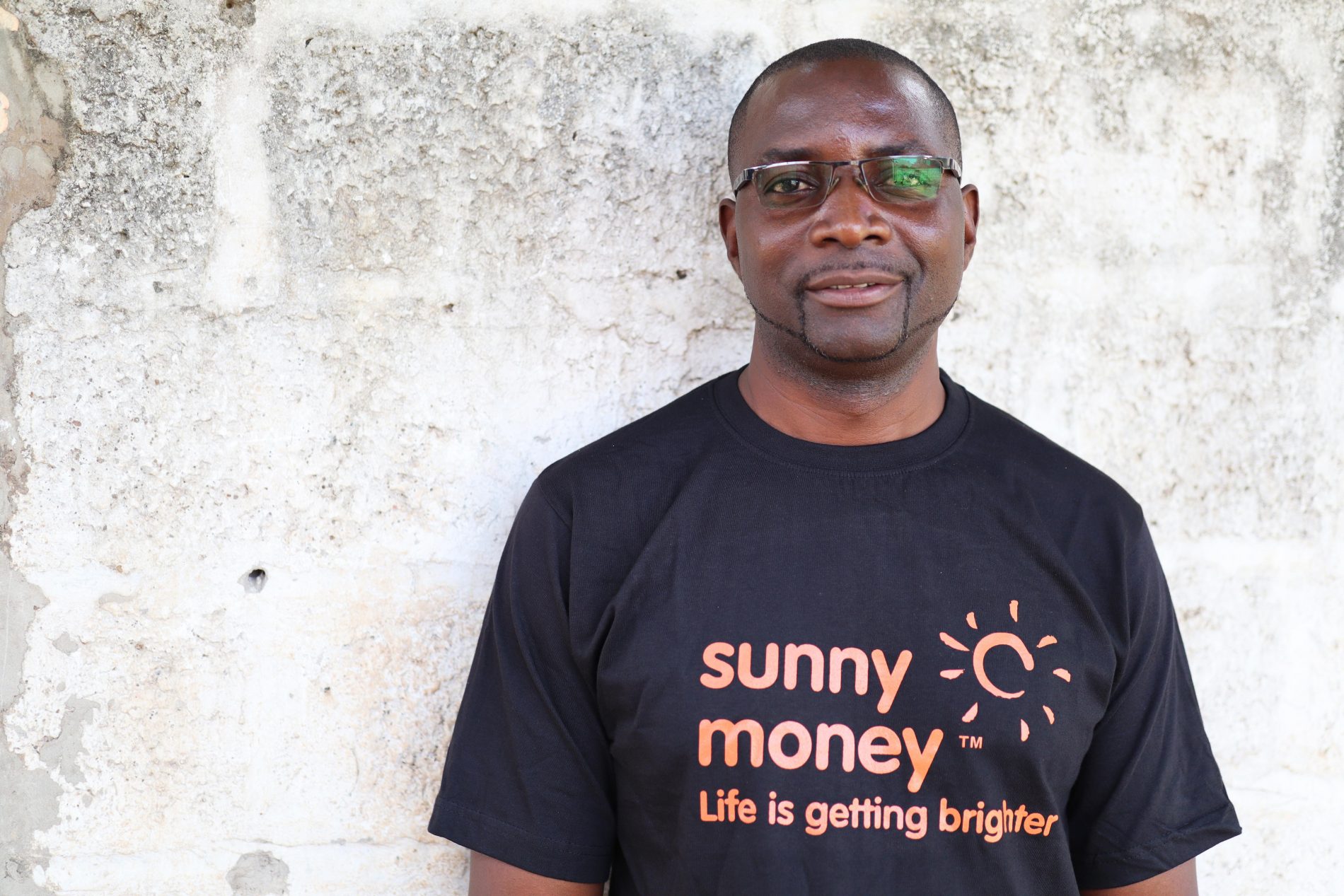 My name is Lazarous Chidakwa, I have been a Recycling Assistant and Driver with SunnyMoney Zambia for almost 6 months.
My team's way of working has changed during the pandemic, which now includes reaching out to customers in the field through phone calls to encourage them on safe practices of hygiene in order to combat COVID-19.
As the majority of people in rural communities lack electricity, we are concerned the virus will reach them faster than advice about it will.
The reason we are reaching out is to share trusted information and help everyone stay safe as there are myths going around about the virus that are confusing people. These include:
That black people are immune and cannot contract COVID-19.
That our high-levels of malaria mean we take so much medicine that we must be safe.
That COVID-19 can be cured by drinking ginger liquid, lemon and salt solution.
That the virus can be cured by pastors.
We want to make sure that these myths are dispelled, as false information can be dangerous.
I spoke to Freddy Mudenda who works as a farmer to support his wife and five children. He is one of the many clients we have contacted that had been told about these myths.
Freddy really appreciated our call. He now has the right guidance to protect himself and his family from the virus. As we concluded our chat, Freddy thanked SunnyMoney for the initiative to reach out to him.
We know that this is how we can help now. Our Moment of Sunshine appeal is supporting this work to get the right information to as many people as possible, and it seems to be working – so far the virus is not spreading too much. Here in Malawi we simply can't afford for it to.
£50 buys a light that also charges mobile phones so vital health information can be communicated.
People like Freddy can pass this advice around to his community, so that even more people can stay protected.
Every £1 you give will be tripled to £3 until we reach £115,000 thanks to funders who wish to help us raise more as fast as possible.
If you haven't already joined our appeal, please consider giving. Help us to reach even more people.
This is why we are reaching out – we can get essential information to where it is needed most. 
Thanks to you,
– Lazarous Chidakwa, Recycling Assistant and Driver, SunnyMoney Zambia