As the COVID-19 pandemic started to spread across the world, SolarAid, together with our supporters, acted quickly. After taking initial measures to make sure all of our teams were safe, we spoke with local health authorities and put together a COVID-19 rapid response plan.
With rural health facilities across Malawi and Zambia operating without access to electricity such that they are plunged into darkness each night, and with health workers tasked with keeping rural off grid communities informed and as safe as possible, we were able to implement a plan which:
Brought light and power to rural health facilities and newly set
up isolation sites across Malawi and Zambia
Equipped rural health workers with solar powered lights and
phone chargers, to help them communicate with communities
and each other
Disseminated important information about the virus to rural
villages, using our call centres and database to contact
thousands of rural households and community members
In total, we distributed over 4350 solar lights, chargers and systems and contacted over 11 thousand people on our database.
This work is not over and we still have a long way to go. Light and electricity are essential for doctors and nurses on the frontline and will be crucial both in fighting the outbreak of the coronavirus in Malawi and Zambia and also in bringing much needed improvements to healthcare provision across the continent.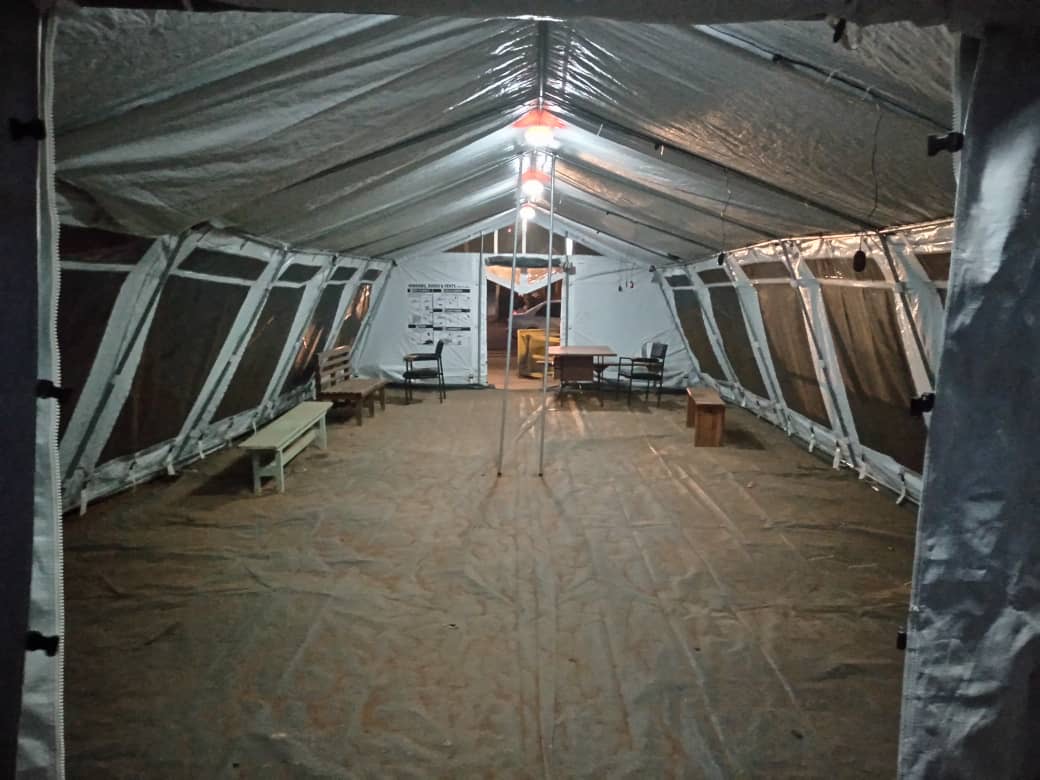 Zomba isolation centre in Malawi had solar lights installed.