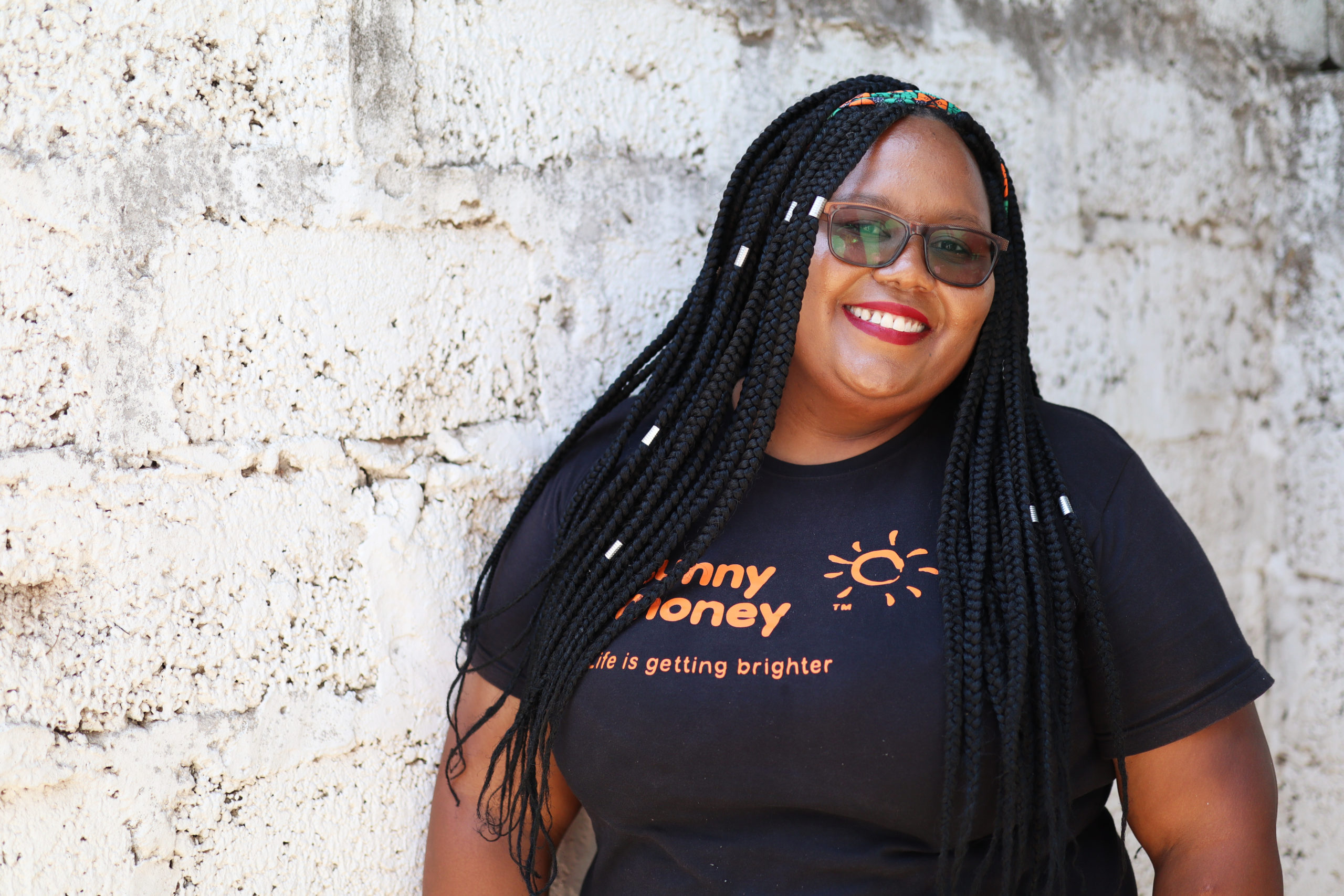 My name is Chido Chigubu and I am a Field Coordinator for SunnyMoney in Zambia.
Although, I am not in the field at the moment. None of us are.
We are not able to travel to rural families and schools with solar lights because of the outbreak.
We have to be able to carry on. If we cannot act now, then why are we here?
Some of you responded to our last email to tell us how you are. Many of you added messages of support, like this one:
"The work you are doing is invaluable at this time despite the current situation, and I even more feel like my money is going where it needs to go. Keep your chins up – thinking of you and thank you!".
So we wanted to let you know how we are feeling right now.
We are scared, but we know we can help. All of us can. 
Light is needed now more than ever. Our rural health clinics are operating without electricity. They have to close at night because they have no light. With a pandemic on the rise, now is the time we must help.
Together, we can share a moment of light.
We are launching our Moment of Sunshine Appeal today. Our initial target is to raise £162,000 to get light to health clinics and information to rural families in partnership with the Zambian Ministry of Health.
With your support, together we will equip these health clinics to fight COVID-19. This way they can treat patients when darkness falls with solar light instead of candles.
Donations will be matched pound for pound by a supporter upto the first £15,000 we receive.
Thank you. We are with you.
– Chido Chigubu, Field Coordinator, Zambia