Conservation of wildlife is a key activity in Africa and one that is very close to our hearts at SolarAid and SunnyMoney. When Conservation Lower Zambezi (CLZ) approached SunnyMoney in Zambia for sponsorship for their event we simply had to help.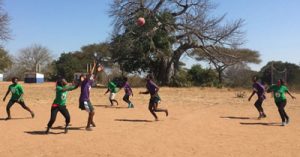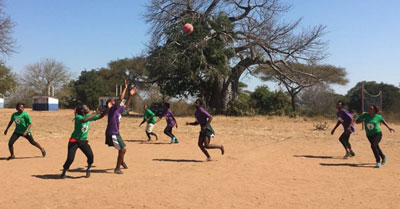 CLZ is a mission based organisation working on conserving wildlife and maintaining the integrity of the ecosystem in the Lower Zambezi National Park (LZNP), an almost 20,000km2 area, on the borders of Zambia and Zimbabwe. It's an amazing place, teeming with wildlife which requires vigilant stewardship.
CLZ hosts a number of programs and projects that feed into the their overall goal including: wildlife protection, community support, reintroduction and research, and environmental education.
SunnyMoney Zambia donated six SM100s and 4 mobile phone charging solar lights as prizes for Rubanato 2017, CLZ's event day which is designed to build relationships between a number of different stakeholders in the community, as well as sending out some important messages about deforestation.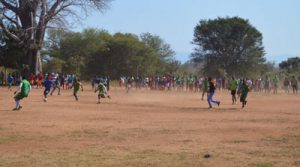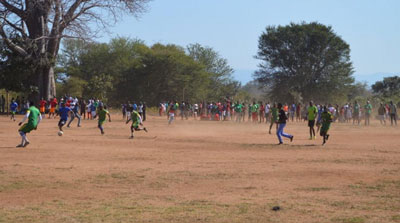 The day was a complete success with 18 football teams and 17 netball teams battling it out for the title of the Rubatano Champions 2017, in front of 1,000 spectators. As the sun went down, Chakanaka Football Team beat the home side Chilimanga Tigers in a dramatic final to walk away with a first prize of ZMW2000 and an amazing SunnyMoney solar light each. Meanwhile the reigning champions of Netball, Kabwadu, walked home with the same prize to take the championship for the fourth year in a row!
CLZ were so happy with the solar lights that after the event they came and bought an additional 20 phone charging systems. We love the way our lights market themselves when people see how well they work!
Big thanks go out to Cesca and the whole CLZ Team. Here's hoping we can continue to spread the message about wildlife protection, reducing deforestation and replace kerosene with solar light at the same time.