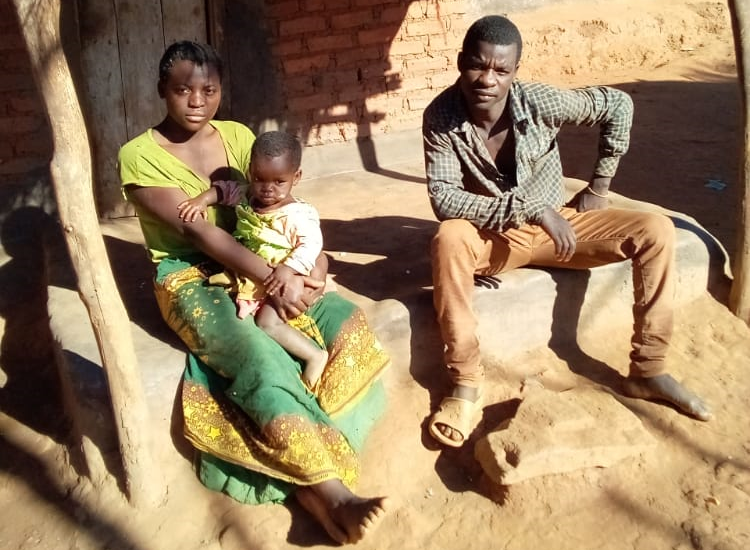 Thank you for kindly donating towards SolarAid's Share the Sunshine appeal.
With your gift, more families like Stela's can now earn, learn and feel safe after dark.
Learn more about how solar lights can change lives.
We feel very lucky to have you in our team. Thanks again for all that you do.