We are building a solar movement to help alleviate poverty and create a cleaner future for all. We're always keen to hear from potential partners, please contact us if you would like to be featured on this page.
Carbon Intelligence support us with their employees taking part in a plethora of fundraising activities, including cycling events and marathons. Carbon Intelligence donate their time and skills to our cause and have been instrumental in connecting us with organisations that have a real shared purpose.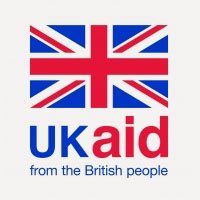 We have been funded by the UK Government's Department for International Development in Malawi since 2010, enabling people to benefit from access to clean light, and boosting rural household incomes through saving money on kerosene. This work forms part of a broader programme led by Concern Universal, which helps people to cope with the profound impact of climate change.
Signify is supporting SolarAid in developing the Sales Agent Network in Zambia, working together to catalyse a sustainable solar market.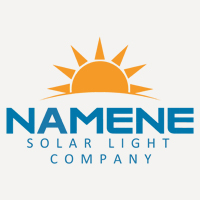 Namene is making one of the world's most affordable lights possible with the SM100.