Offset Your Carbon
SolarAid is an international charity that combats poverty and climate change. We are providing access to solar lights in some of the most remote regions of the world and building a movement to eradicate the kerosene lamp.
Do you care about your impact on the environment? Are you worried that the meat you eat, the weekends away, the central heating you accidentally leave on all day, the dishwasher, the washing machine, the oven, the baby, the pet fish, the drive to work are all contributing to the prolonged and painful destruction of the planet?
Well we have a brilliant way to offset your personal, or your company's, carbon footprint.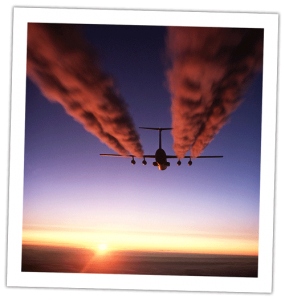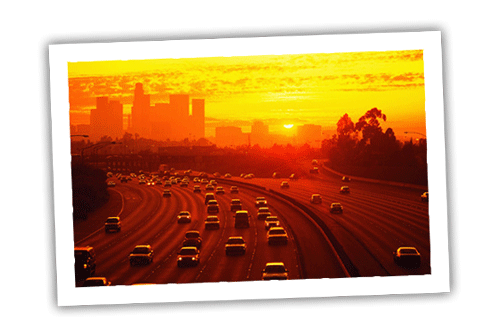 A donation to SolarAid is an amazing and instant way to help create a cleaner planet and improve the lives of the people living on it at the same time. Each solar light eradicates one kerosene lamp which will, over the course of three years, avert an entire tonne of CO2. That's more than a return flight from London to Istanbul.
It only takes a £4 donation to enable our social enterprise SunnyMoney to get a light to a rural African community. So for £4 you could offset your next 4 business trips from London to Zurich. It sounds too good to be true doesn't it?
Well it isn't, we're using new standardised Global Off Grid Lighting Association metrics to calculate the impact of the kerosene lamp and this carbon footprint calculator to calculate the carbon used in a flight.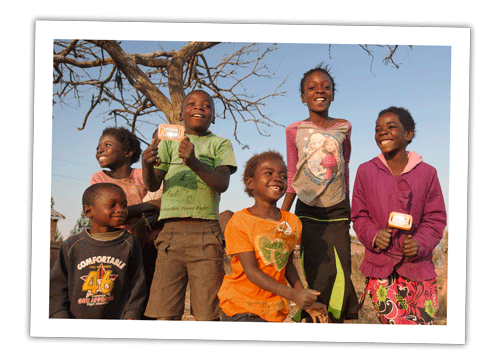 We have already catalyzed solar markets in Kenya and Tanzania, in green to the left. We currently operate in Uganda, Zambia and Malawi. Your donation will help us distribute more solar lights in order to catalyze these burgeoning markets through trade rather than aid.
Why not have a play with the carbon calculator and see how much you'll need to offset your personal, or your company's annual carbon footprint – we're sure that helping replace kerosene lamps with safe, clean solar lights is one of the best, and easiest, ways to offset your carbon footprint!
Visit our impact calculator here to see the amazing benefits of pico solar.