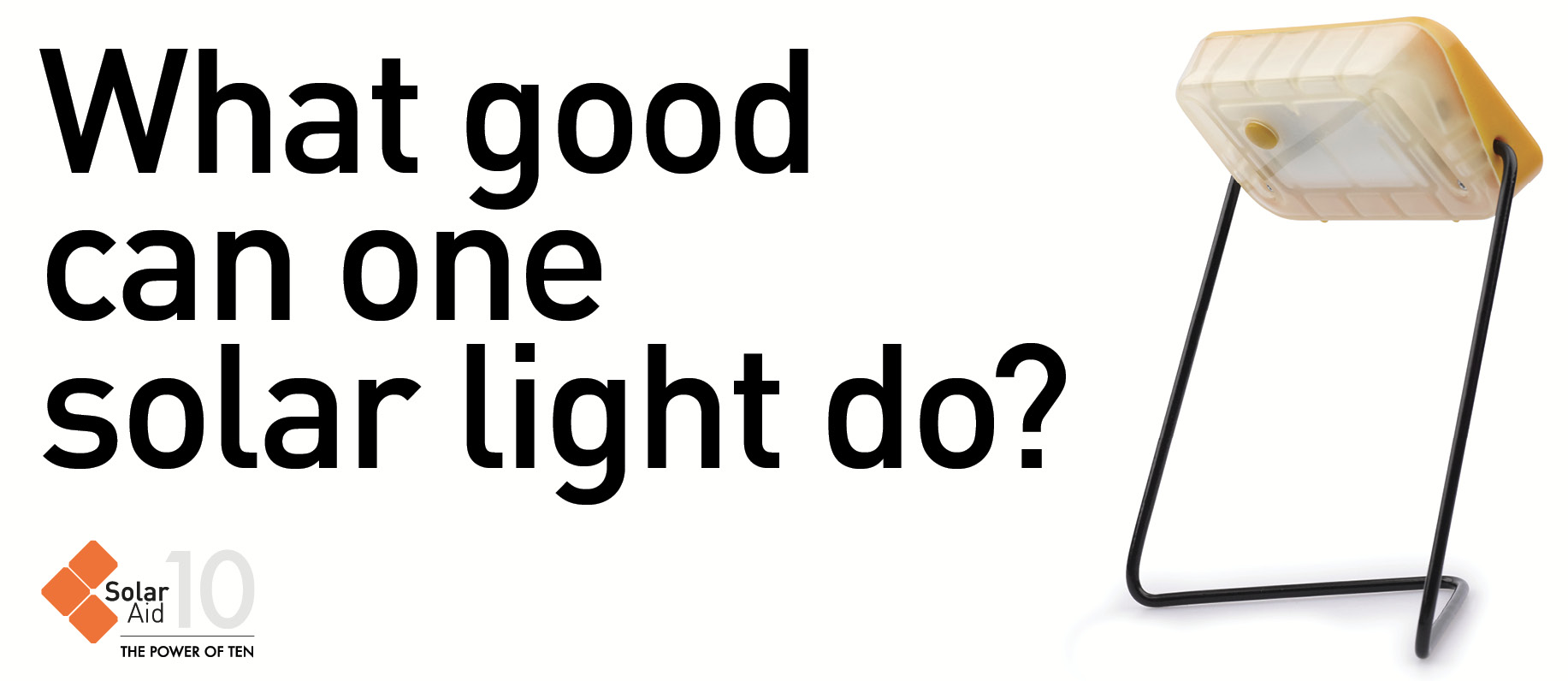 At SolarAid, we have developed a strategy to catalyse solar markets in Africa through the distribution of solar lights. We don't give these little lights away, we sell them at a fair market price to distributors who sell them on to their customers. We focus on 'last mile' communities, where other businesses won't go, in order to raise awareness and create demand for solar.
People often ask us "what good can one solar light do?" and there is not a simple, single answer to that question. The answer is that one solar light provides a wealth of positive impact.
As SolarAid reaches its' 10th anniversary we've collated some of the best stories we've heard over the years, about how such a simple little device has such a positive effect.