Join The Movement
We are building a movement to help alleviate poverty and create a cleaner future for all.
There are lots of ways you can help SolarAid…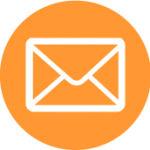 Sign up for updates
The SolarAid newsletter provides occasional email updates about the solar revolution. Don't miss out, join the movement today. (We will not share your details with anyone!)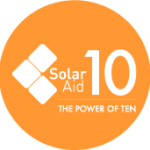 Join #Powerof10
Join the Power of 10 community and help get solar lights to rural Africa. Make a donation, nominate your friends and be part of a chain reaction that could light up a continent.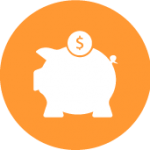 Fundraise
Could you cycle somewhere, jump out of a plane, or do something simple to help raise funds for SolarAid? If you can help us light up Africa we will be eternally grateful.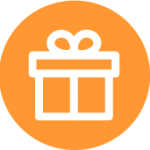 The gift of light
All purchase in our eco-shop help deliver more solar lights to Africa. Get your own solar light for camping trips, or festivals, or give the gift of light to someone else!